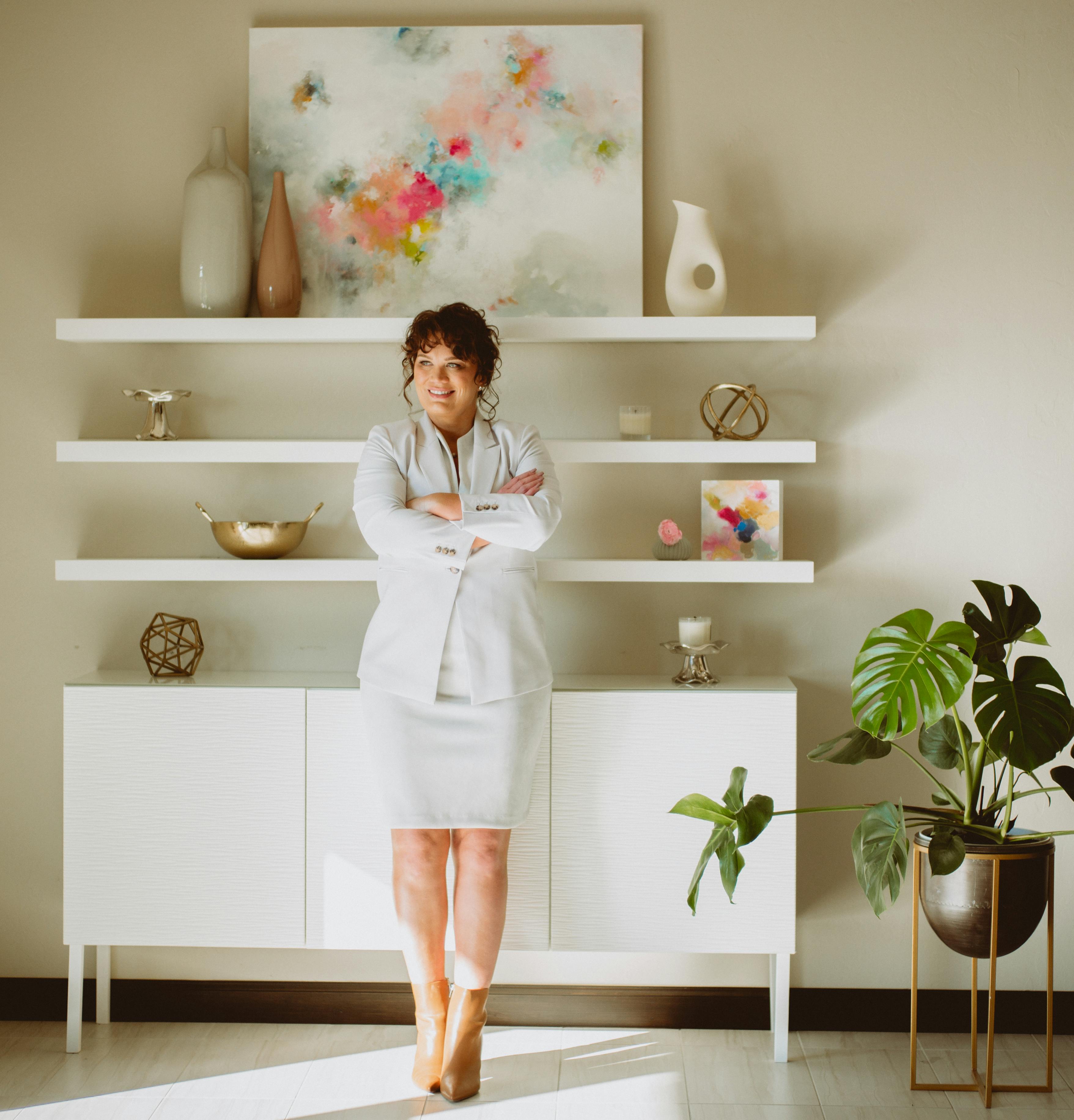 World Class Med Spa in Oklahoma City
Dedication and care, designed to celebrate your bold, dauntless beauty
Dr. Amanda Satterwhite, emergency care specialist, uses her career-spanning expertise and boundless passion for cosmetic science to deliver stunning rejuvenation outcomes. Each practitioner at our med spa in Oklahoma City and Edmond is exhaustively trained and credentialed, and each is dedicated unconditionally to your care, beginning with your first consultation and extending long after you leave our offices.
Learn More About Us
Professionalism and integrity, from start to finish.
A supportive practice environment where authentic beauty flourishes
At Highwater Aesthetics, our aim is to provide patients with empowering solutions for their cosmetic concerns, inspiring them to live their best lives and celebrate their unique, undeniable beauty. While certain medspas incite insecurity in order to upsell patients on products and services they may not necessarily need, our practitioners adhere to a strict code of ethics and base their practice on professionalism and integrity. We believe that self-confidence flourishes in an atmosphere of transparency and trust, and we nourish our relationships with our clients just as we fortify their complexions.
Learn More About Our Philosophy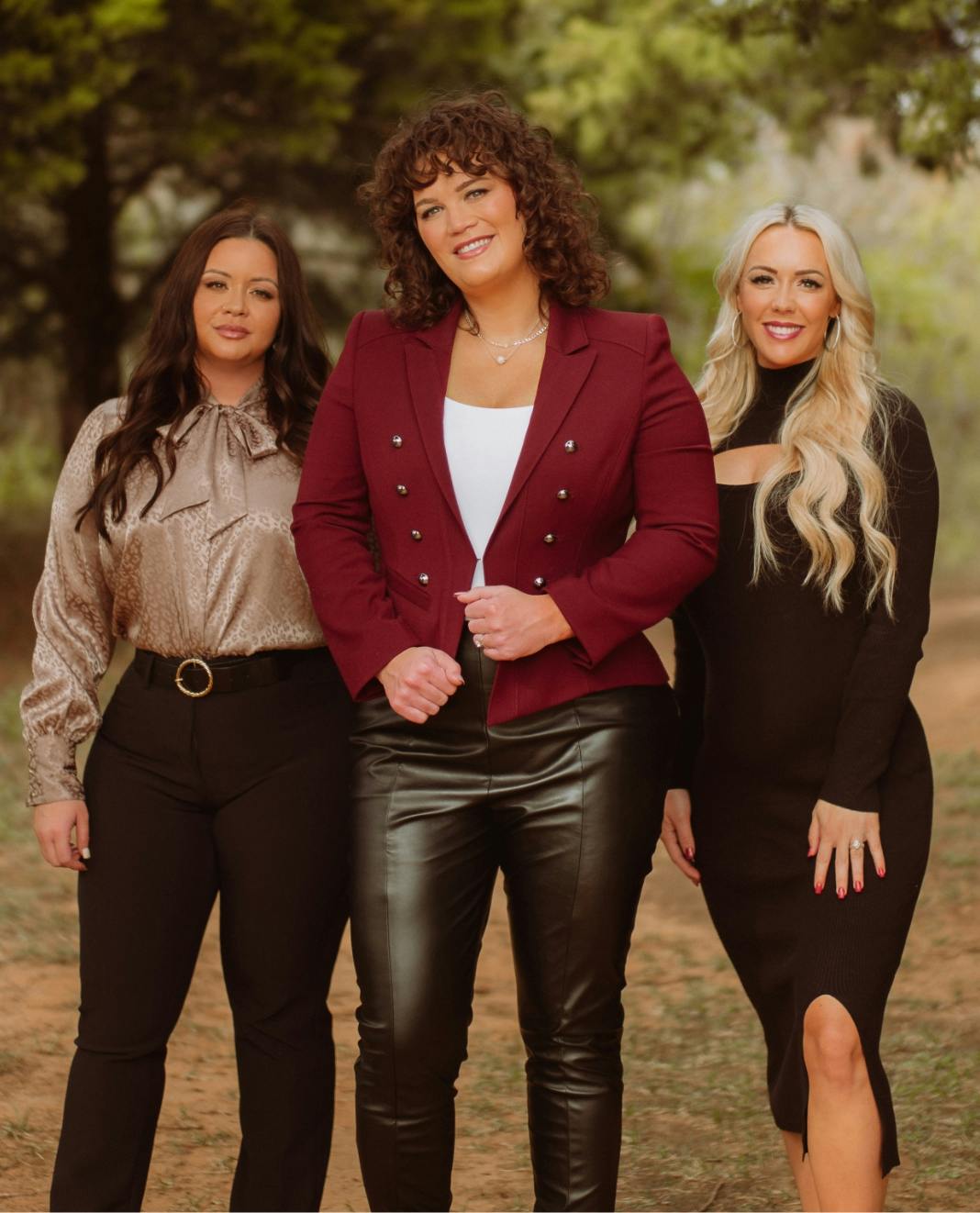 Personalized care means active listening
Standing upon our promise to exceed your expectations for excellence
Each member of our staff is deeply devoted to their career in the cosmetic industry and regularly attends industry training sessions, networking events, and seminars to stay ahead of the curve when it comes to cutting-edge developments and innovative new skincare devices. Always evolving, our injectors are able to minimize patient discomfort and downtime, delivering a rewarding, stress-free client experience from start to finish. While skill and precision are attributes that define each of our team members, it is the compassion and humanity of our providers that truly sets our practice apart.
Learn More About Our Staff